Tennis Canada is a non-profit organization responsible for the development, promotion and showcase of tennis in Canada. In addition to helping athletes develop themselves, hosting world class tournaments and investing in players, this organization's mission is to promote a healthier lifestyle all around the country.
CORPORATE VIDEO – TENNIS CANADA NATIONAL TRAINING CENTRE
For many years, Tennis Canada has trusted us with the production of their photography and video content. What do we bring them ? « WOW » moments, the guarantee of their branding's respect and an overall professionnal quality for all our productions. Wether it be for the National Training Centre corporate video needs, athlete portraits or image bank, we couldn't be happier to contribute to the goals of this wonderful organization.
VIDEO PRODUCTION

•


THE NEXT GENERATION OF CANADIAN TENNIS
IMAGE BANK
•


BEST OF ROGERS CUP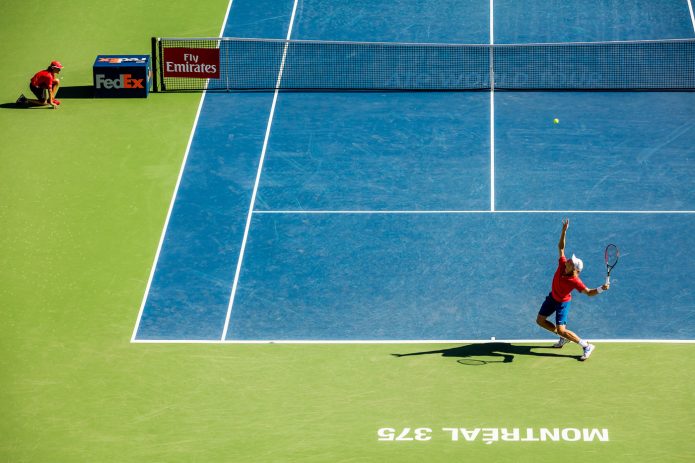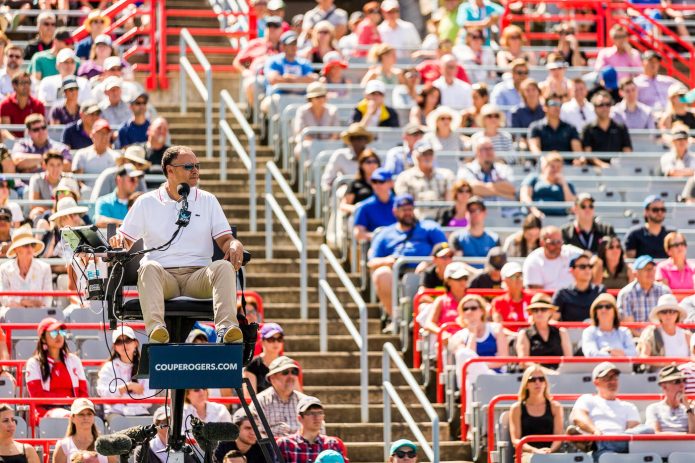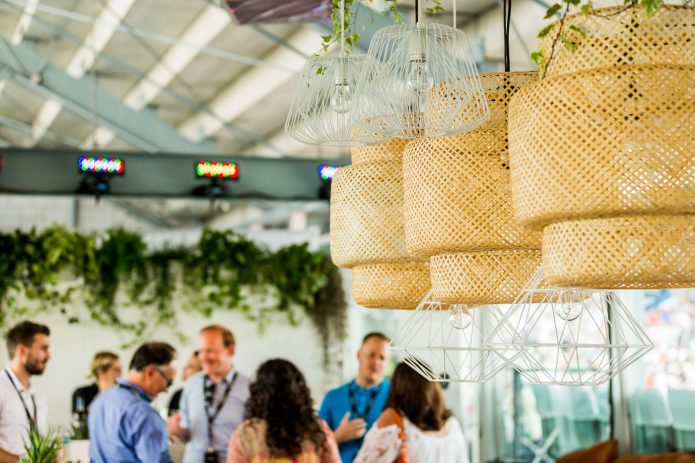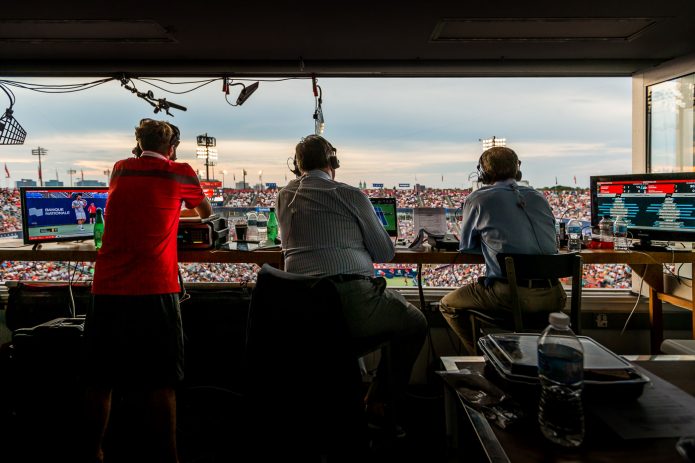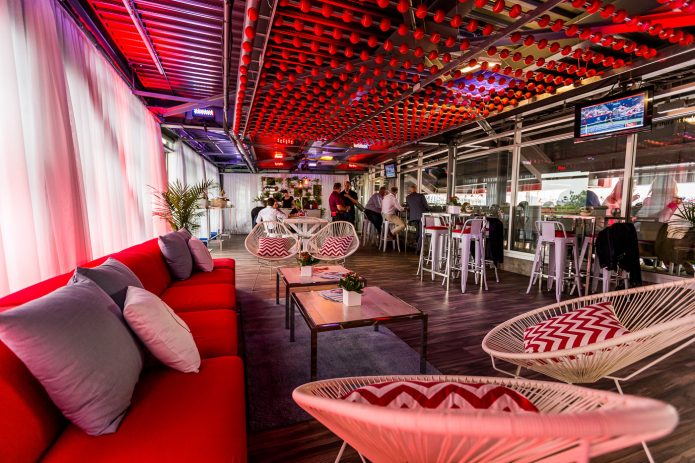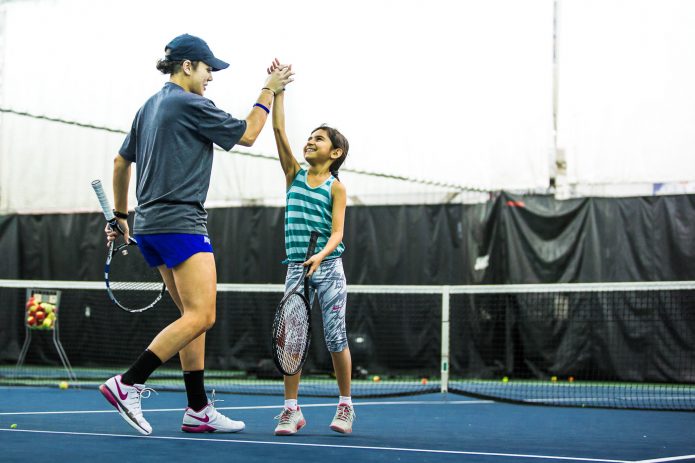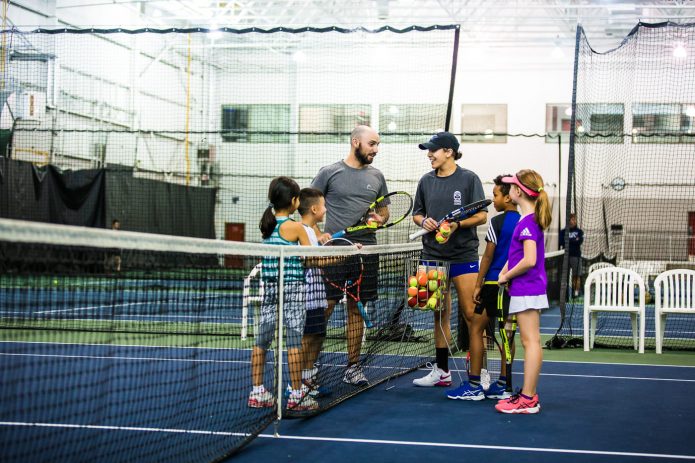 IMAGE BANK
•
QUALITY NORMS FOR YOUTH TENNIS
VIDEO PRODUCTION

•


TEAM TENNIS BY ROGERS
Turnkey services
Project management
Corporate videos
Promotionnal videos
Athlete portrait
Events image bank
Action photography
Photo touchups
Client : Tennis Canada, Rogers
Photographer : Audric Gagnon, Alexandre Trudeau
Realisation : Audric Gagnon, Martin Blais
Project Coordination : Valérie Deault, Anne-Marie Sauvageau
Camera : Louis Charles Pilon, Audric Gagnon, Pascal Steinhausser
Assistant : Pascal Steinhausser
Makeup : Ariane Coulombe
Video editing: Martin Blais